Senior Living Community
Senior Living in Battle Creek, MI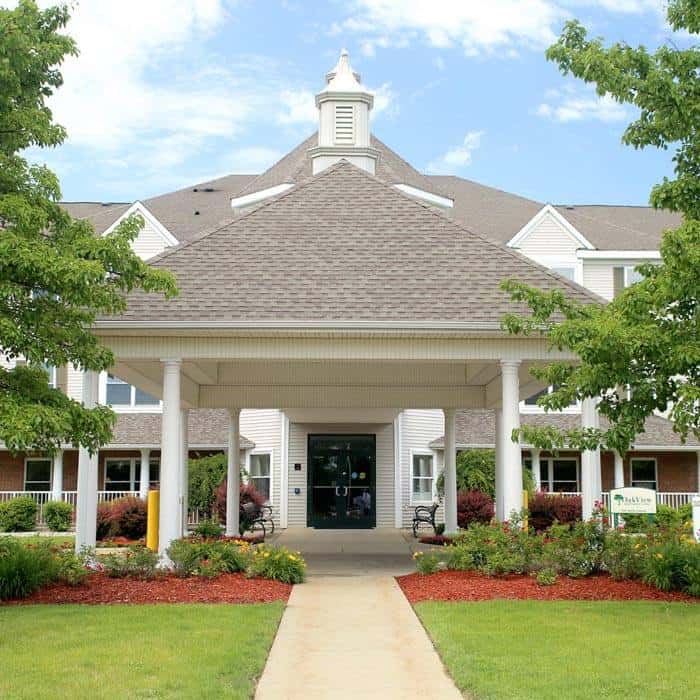 Where happiness and excitement collide.
NorthPointe Woods provides comfort and activity through our senior living community in Battle Creek, MI. Our staff is passionate about fostering friendship and belonging for our independent and assisted living residents. We've earned an excellent reputation for providing the amenities needed for a top-tier senior lifestyle. We provide happier, healthier lifestyles for seniors and peace of mind for their loved ones.
We promote active senior lifestyles.
Activity for seniors is our top priority. Our community is nestled within 50 acres of forest, offering a beautiful setting for seniors to live their lives. Seniors and their families enjoy the convenience of the nearby grocery store, pharmacy, and health center. You or your loved one will thrive with easy access to the downtown where shopping centers, restaurants, and entertainment abounds.
"There is a true sense of community about NorthPointe Woods. It's a feeling that you get the moment you walk through the door. With friendly staff and residents who extend a welcoming hand, you will feel supported and inspired to achieve all that you can every day, whether you need independent living or assisted living."
Meet our leadership team.
Our licensed and certified team fosters strong relationships with our residents and their families. You can trust us to form deep connections so we can understand your loved one and fulfill their needs.
Meet the members of our advisory board.
Our non-profit community is cared for by a locally-sourced Board of Directors. Members of the board know our community through and through, ensuring they make decisions that genuinely benefit and enhance the lives of our residents.
Jamie Schook
General Board
David Schweitzer
General Board
Ken Swisher
General Board